"Work hasn't changed, We have"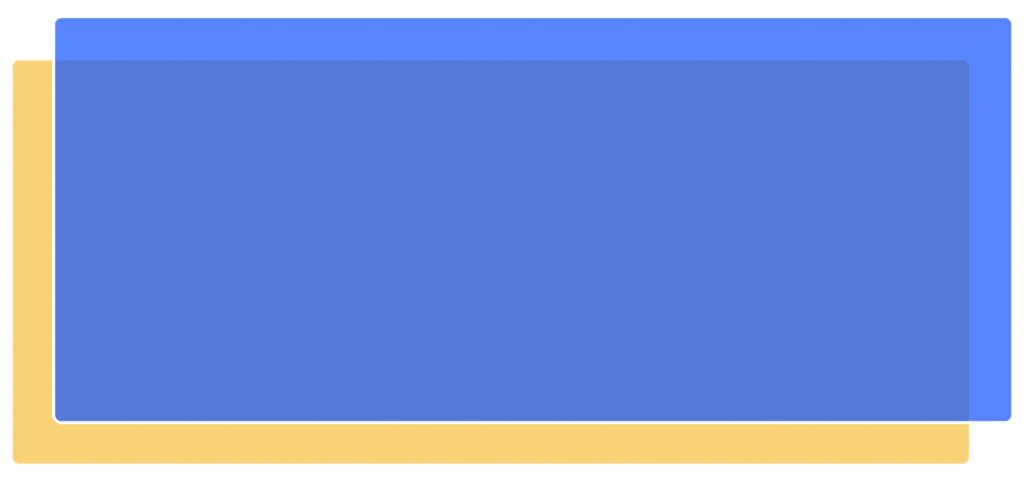 WELCOME TO
MANAGE YOUR MIND
Empowering the NHS Health and Social Care Workforce
"Manage Your Mind aims to develop the mental resilience of staff working across health or social care. We provide training courses that enable individuals to learn valuable life-skills including breathing techniques, meditation skills and greater self-awareness. Independently evaluated, our courses are clinically-led and equitably delivered, ensuring demonstrable benefits for clients and value for commissioners."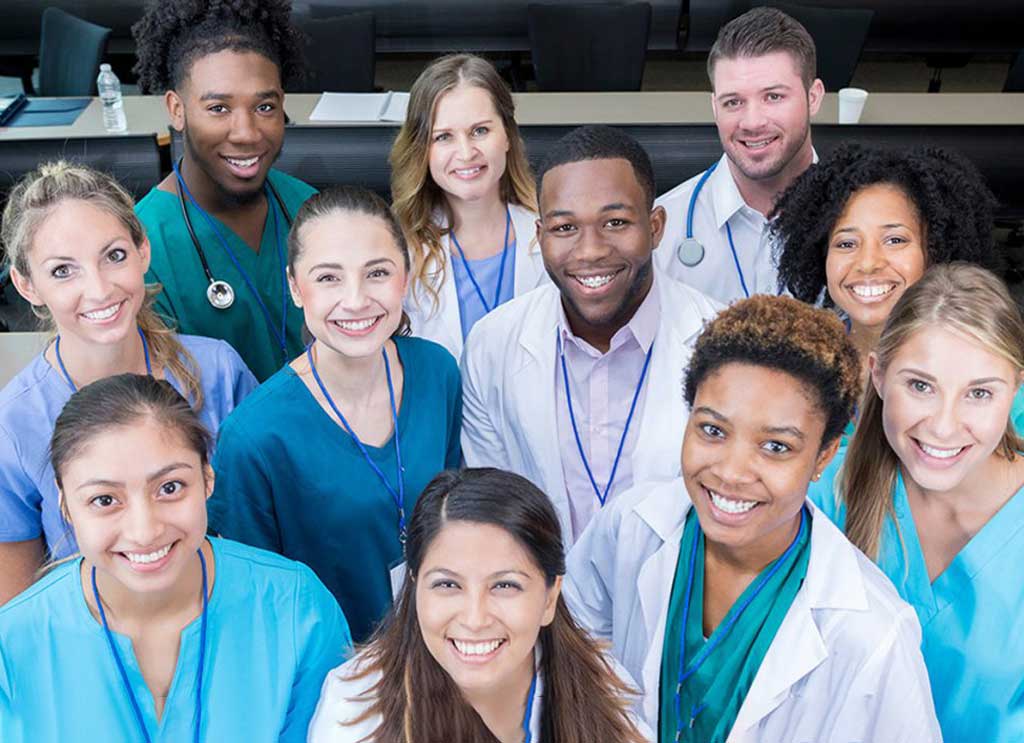 The NHS Long Term Plan recognises the need to invest in its workforce and Manage Your Mind offers a solution to empower busy NHS health and social care professionals with powerful, practical, essential life skills as they navigate their way across the frontline of health and social care services. This is a multi-award-winning, CPD certified service that equips individuals with effective tools which enables them to:
These skills are learned through:
2017
Finalist in Pride in Medway: Community Services, Health and Hospital
2016
Short listed for Barry clout Award
2014
Pride in Medway Nomination: Community Service

"This course has helped me understand my own thoughts and feelings for the first time in my 46 years on this planet."

"It has been life changing. I feel more at peace and positive."

"This course has enlightened me and completely changed my outlook on life and on myself."

"I feel more centred, clearer of mind and I have noticed I am able to control my thoughts more."

"Feel so much calmer and clearer in my head. I am also more energised."

"This course allowed me to focus on me and my outlook on life. It has given me the tools to change how I approach situations."

"Changed my mindset completely. I feel i have the tools now to provide me with control. I find doing the daily practice each morning sets me up well for the day. I have developed a completely different approach to both my work and personal life."

"This course has thought me some practical steps to manage difficult situations."

"This course has helped me to understand my myself and how I can be a positive influence. Also how to ease out stress in everyday circumstances by generating energy from within my mind. I feel more confident in going out to work."

"Work hasn't changed, We have"
Current and past supporters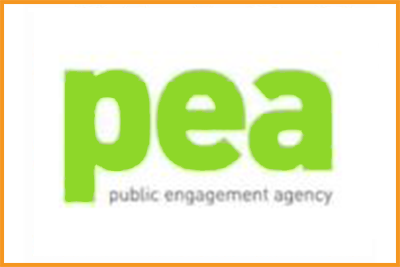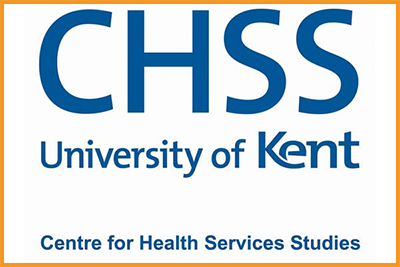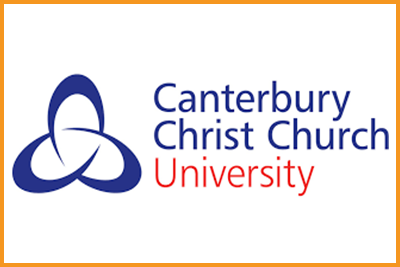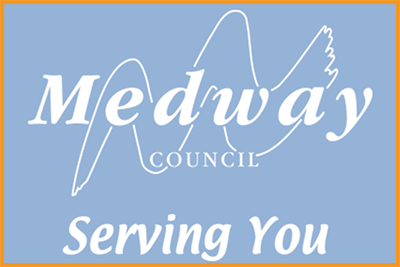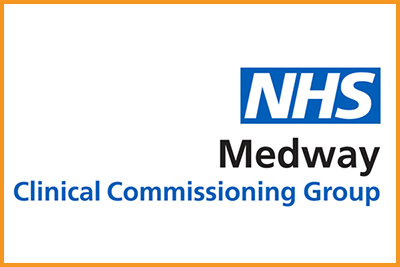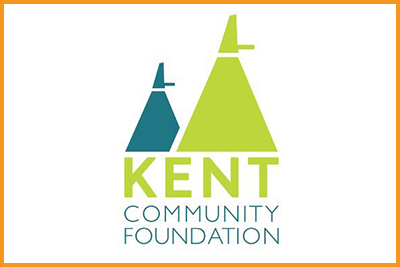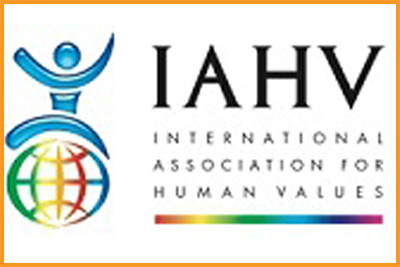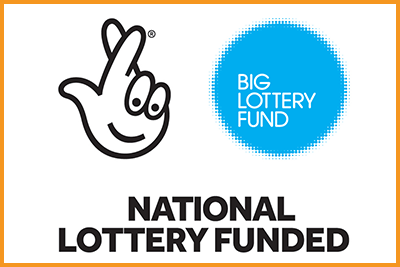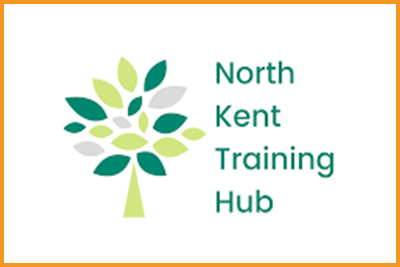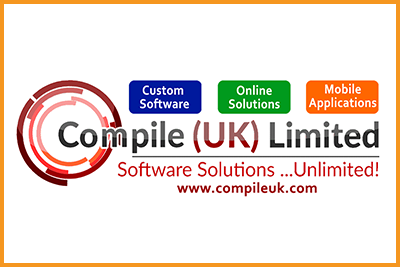 © Copyright Manage Your Mind 2021. All Rights Reserved.
This site is designed, developed & maintained by Compile (UK) Limited