Manage Your Mind > Workshop Details
Deep breathing is a key to relaxing. Learning to work with our breath allows us to: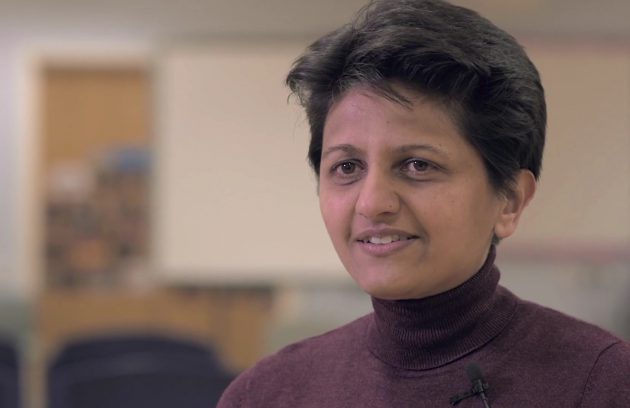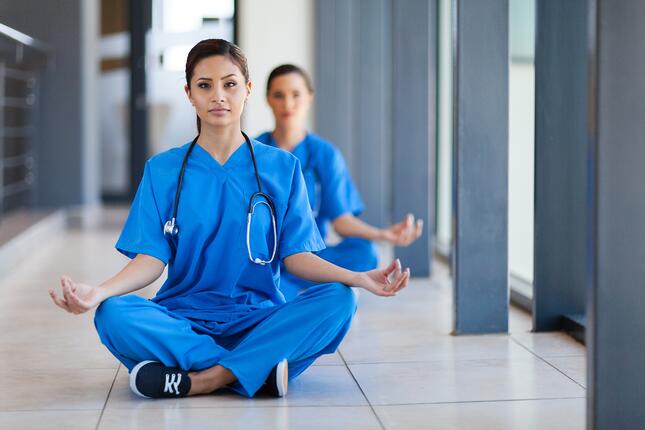 On the workshops, you will learn
On the workshops, you will learn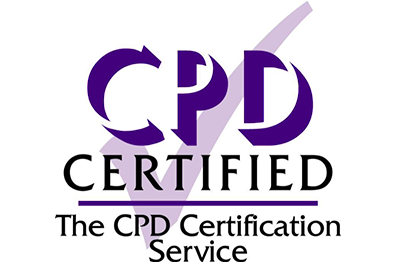 12 Continuing Professional Development Points Per Course
(All courses take place from 9:00am – 4:30pm)
Courses available exclusively for Medway Public Health Teams:
Gillingham Football Club (Lunch Provided)
Participants must attend all three dates to complete the course.
Upcoming courses to be held at Darjeeling Heights, 335 High Street, Rainham, ME8 8DS.
(All courses take place from 9am – 2pm, Fri, Saturday and Sunday)
Courses for Medway Hospital Staff
2022 dates to be announced...
KINDLY NOTE: We have a limited number of spaces available, each of which have been fully funded. In order to ensure we can maximise on the opportunity for NHS healthcare professionals to attend, please do not book a course unless you are able to attend all scheduled sessions
CLICK HERE to register for the next NHS Professionals Workshop
NOTE: Before your registration can be accepted you MUST agree to the following:
Once you have submitted your online registration, subject to being accepted, you will receive an email with details of what to bring with you when you start the workshop.
Our Workshop is not suitable for all. Unfortunately we CANNOT help those who:
◦ Have Psychosis or Suicidal thoughts
◦ Are on Lithium or other tranquilizing and antipsychotic drugs
◦ Are addicted to drugs or alcohol
◦ Aged < 16 years
◦ Pregnant Women
◦ Have had surgery 8 weeks before starting the MYM Programme
◦ Or if your needs fall outside our range
Although people have experienced great results by attending Manage Your Mind, please understand that results are not guaranteed and this programme may not been suitable for everyone. In order to ensure you gain maximum benefit from attending, we would encourage you to ensure you attend all three days of the programme.
Current and past supporters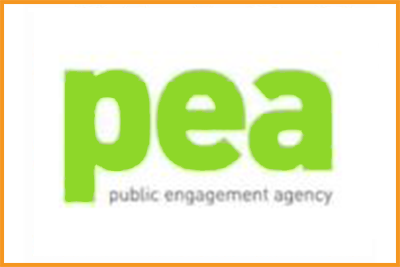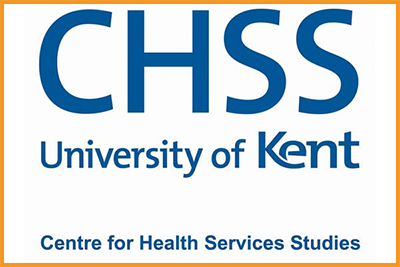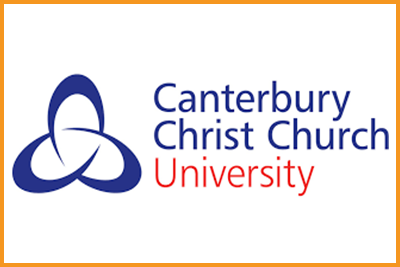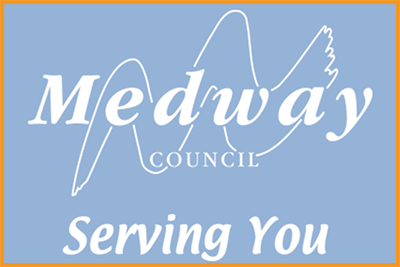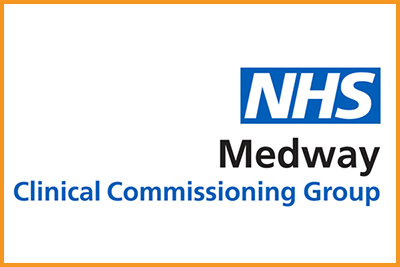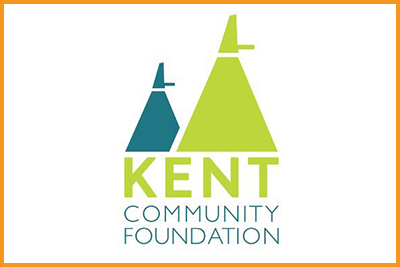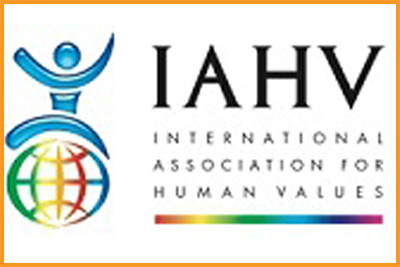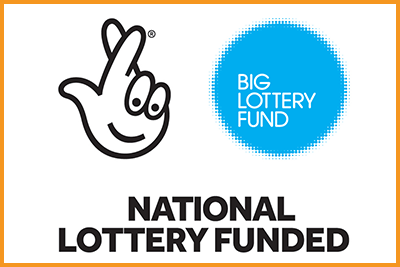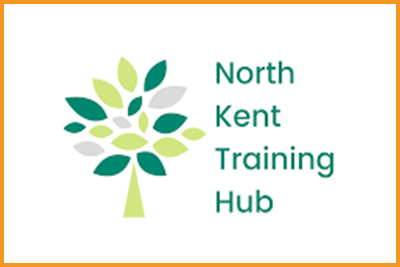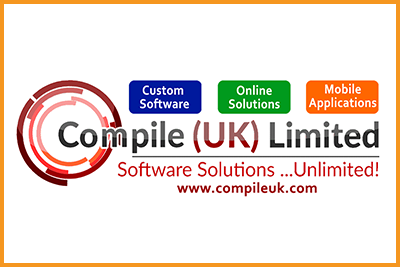 © Copyright Manage Your Mind 2021. All Rights Reserved.
This site is designed, developed & maintained by Compile (UK) Limited