Manage Your Mind > Workshop Details
Welcome to the Manage Your Mind Online Registration Page.
Before you join us for a face to face session we would like some information about you and your state of health. This includes any current or past medical illnesses as well as any medication you are currently taking.

All the information you give us:
It is very important that you complete the registration form as accurately as possible. We need this information so we can be sure that the Manage Your Mind workshop is suitable for you and you will benefit from the techniques taught.
Our Workshop is not suitable for all. Unfortunately we CANNOT help those who:
Kindly note that The University of Kent, Centre for Health service studies, will have access to the evaluation questionnaires you submit so they can analyse these to determine the impact the workshop has on reducing stress, burnout and improving well being. No person identifiable information will be passed onto the analysis team
Current and past supporters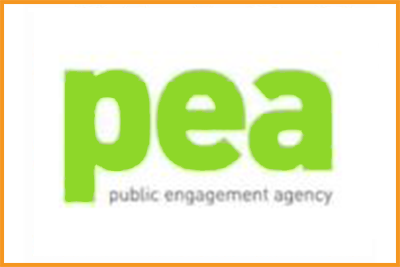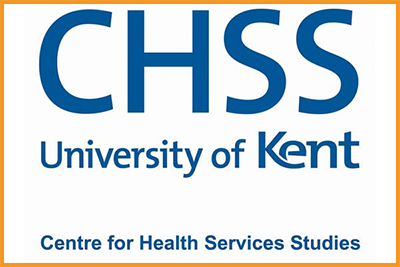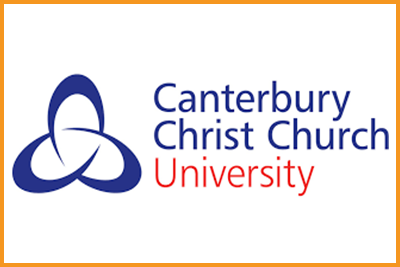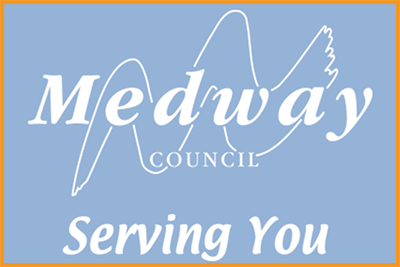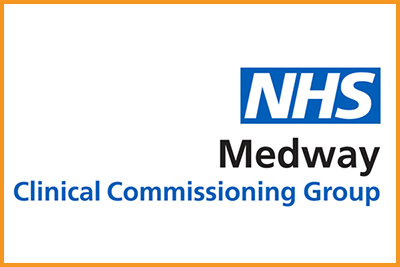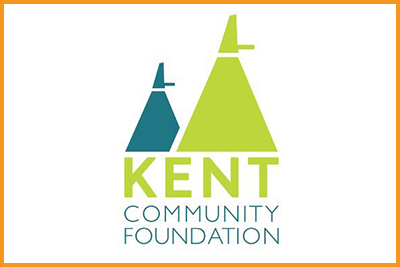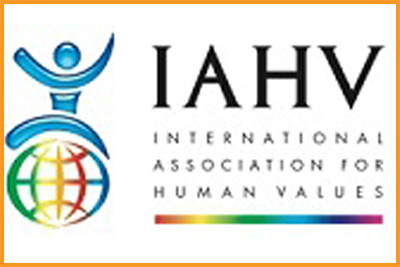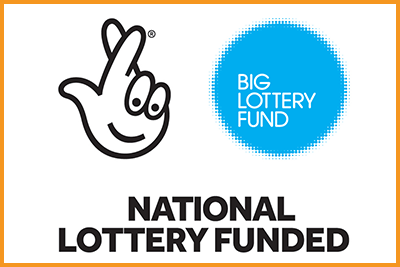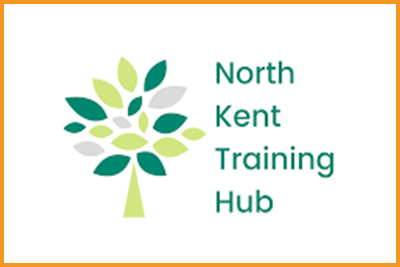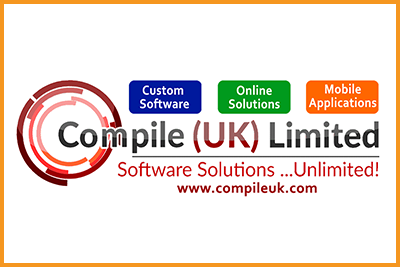 © Copyright Manage Your Mind 2021. All Rights Reserved.
This site is designed, developed & maintained by Compile (UK) Limited