Manage Your Mind > Coaching Bio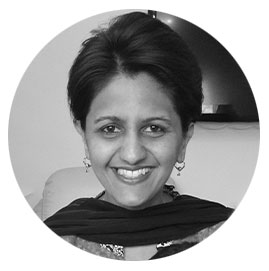 MBChB, MRCGP, BCAh
Chief Executive Officer, Manage Your Mind
Farnaaz is an experienced Medical Director, DISC certified coach and effective facilitator with extensive experience in working across organisational boundaries to empower individuals. She understands system's challenges, is passionate about building relationships, transforming teams, and keeping people focused, motivated and moving.
A GP by background, Farnaaz has over 20 years of experience working in both hospital and primary care settings. Her clinical acumen, leadership style and solution focused approach has strengthened clinical teams across health and care partnerships and established placed based clinical collaboratives built on mutual trust and respect. As a senior clinical leader, she has led numerous high performing teams, encouraging them to think creatively and deliver new models of care that improve patients' experience and health outcomes. Alongside her role as Medical Director, Farnaaz mentors clinicians, creating safe reflective spaces for them to think differently, recognise their strengths and bring about meaningful change to their personal and professional lives. By using DISC assessments, she helps them improve their understanding of themselves and how they influence and impact other members of the team.
Farnaaz believes her clients are resourceful. She understands that coaching is an invaluable space that gives them more insight into how they make tough decisions, deal with negative feedback, improve relationships and gain more influence. Her coaching style incorporates use of the GROW model and her facilitated sessions are a balance of gentle humour, constructive challenge, grounding mindfulness and interactive discussion that enhance individual strengths and enable purposeful engagement. Gandhi's quote "Be the change you want to see in the world" is one she aspires to achieve herself, with her teams and with her clients.
She has adopted an innovative approach to resilience by developing a multi award-winning programme that has seen individuals improve their well-being, feel more confident and fulfilled in their job roles. This saw her feature on the Queen's birthday honours list in 2018 and receive a British Citizens Award for healthcare at the House of Lords the year before.
As part of her leadership development work, she completes an ICF accredited Personal Performance Diploma in 2022.
Current and past supporters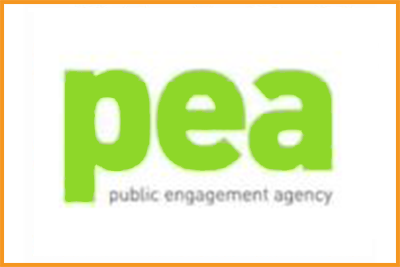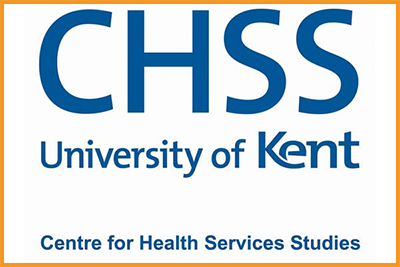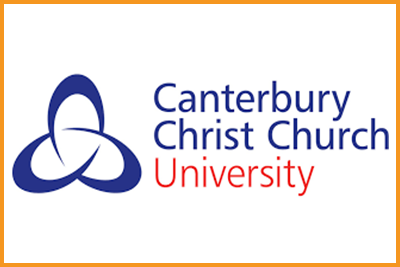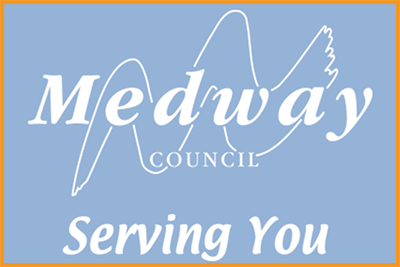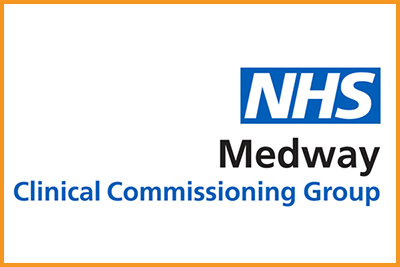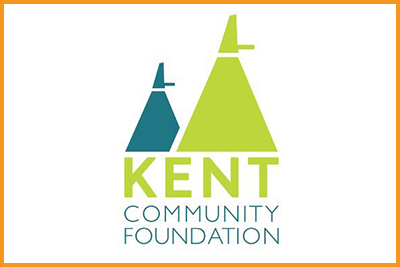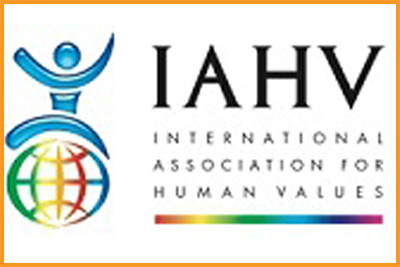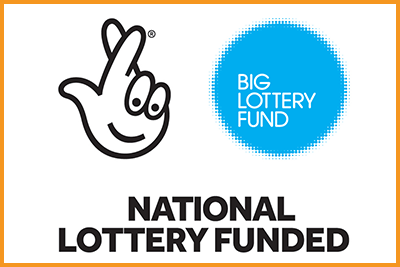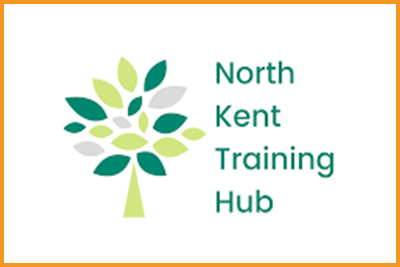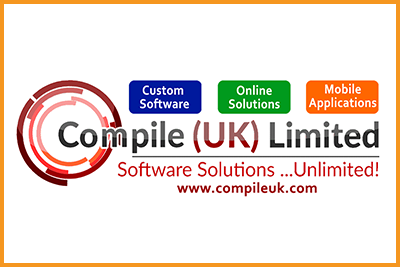 © Copyright Manage Your Mind 2021. All Rights Reserved.
This site is designed, developed & maintained by Compile (UK) Limited